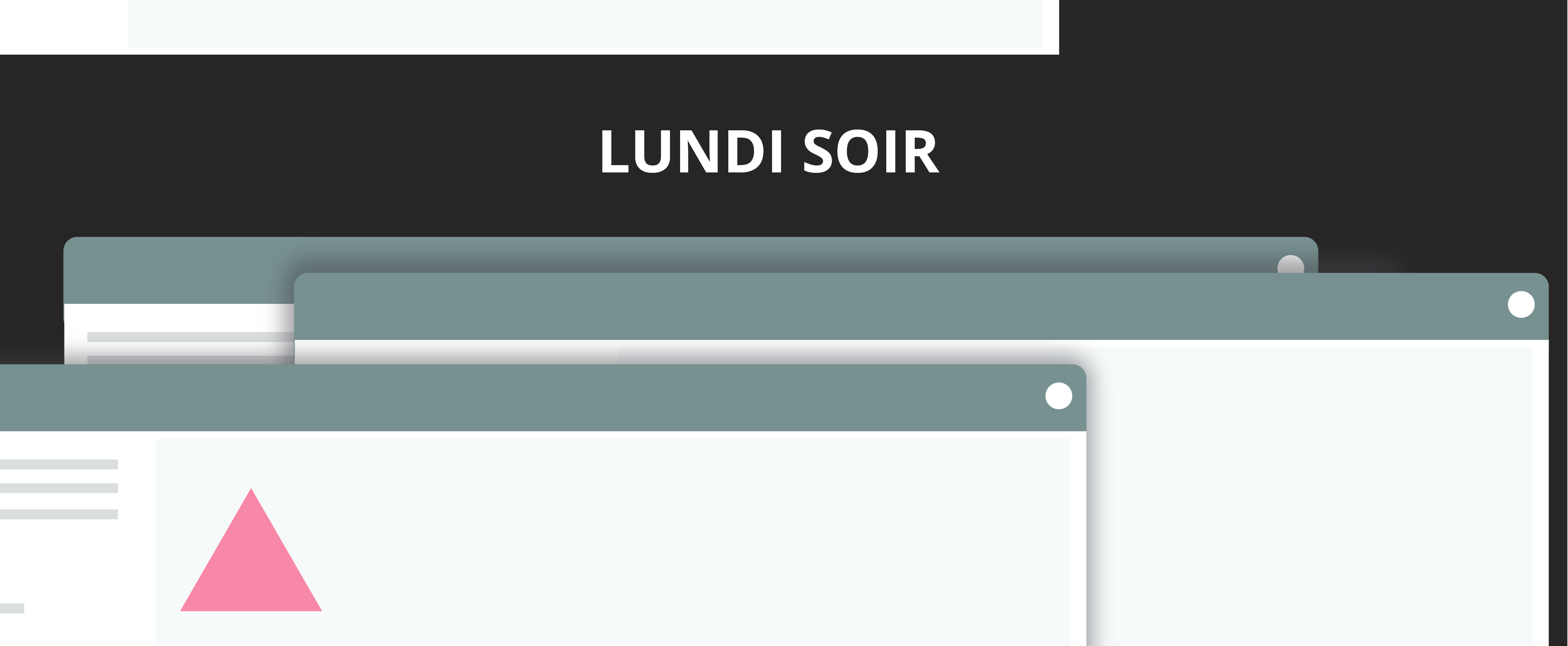 Lundi soir
A downloadable game for Windows
"Lundi soir" was created during a game creation event, called Mediajam, in partnership with La Belle games and the information Website Mediapart. Eight teams composed of journalists and confirmed game developers created games inspired by the french presidential campain, during 48 hours.
The texts in game are written in french.
Lundi soir
L'espace de travail n'est plus.
Présentation
A travers l'exploration d'un espace il s'agit de découvrir les possibilités qui étaient offertes dans cet espace de travail pour mieux en comprendre ses caractéristiques et ses enjeux.

Les créateurs
Coralie Retureau, Romain Enselme, Gaël Bourhis, Mathilde Goanec, Simon Chauvin.
Features
Monde en 3D ouvert
Narration non linéaire
Environnement réactif
Comment jouer
ZQSD du clavier pour se déplacer et touches 1, 2, 3, 4, 5, 6 et 7 pour faire suivre les emails.
Utiliser la souris pour regarder.
Fiche technique
Systèmes d'exploitation
Windows
Processeur minimal requis
Intel® Core™ i5
Carte graphique minimale
Geforce 860
Mémoire vive minimale
4 Go
Capacité disque dur
500 Mo
Résolution d'écran
1920 x1080
"Lundi soir" est un prototype réalisé en 48 heures durant la "Mediajam", un événement de création ludique et citoyen, coorganisé par le site d'information Mediapart et le collectif La Belle.